Langley hosts Lunch & Learn Webinar with Freekind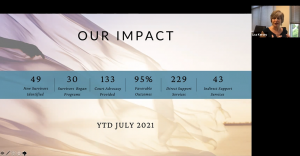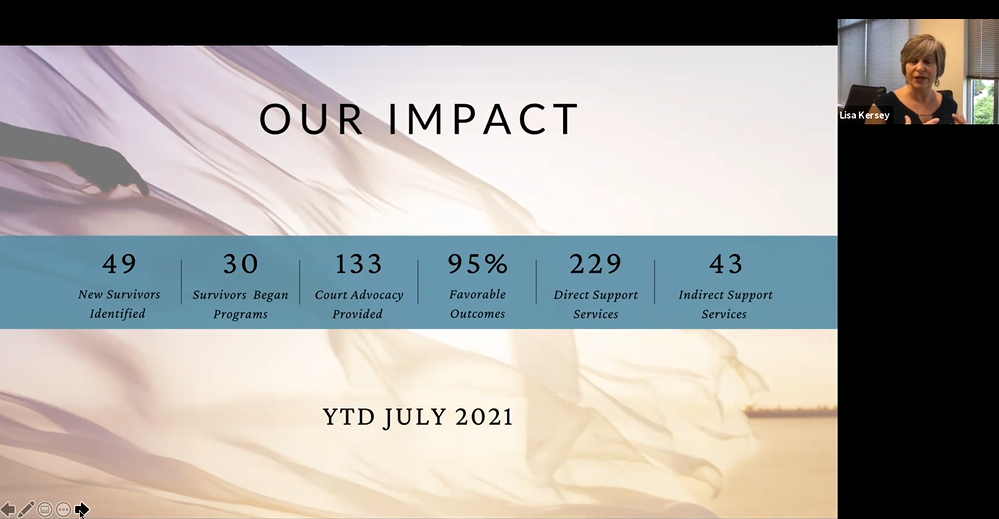 On August 12, Langley hosted a Lunch & Learn discussing human trafficking in Hampton Roads. Lisa Kersey, Executive Director of Freekind (formerly known as Virginia Beach Justice Initiative), presented to the Langley team and covered topics such as explaining the problem, the difficulty of assessing the scale of the issue, how to identify victims, and ways to get more involved.
To learn more about Freekind and the rebranding from Virginia Beach Justice Initiative, visit www.freekindva.org.
---