Langley Steps Up To Fight Human Trafficking In Hampton Roads
In 2020, the Langley for Families Foundation launched the Annual Impact Cause (AIC) – a one-year commitment to one issue selected collaboratively by Langley employees. The goal was to make a difference in one key area by offering education and awareness campaigns, volunteer opportunities, and grants for non-profit agencies.
After dedicating the effort to COVID-19 in 2020, Langley employees selected the fight against human trafficking for 2021. The Langley team identified four partner agencies: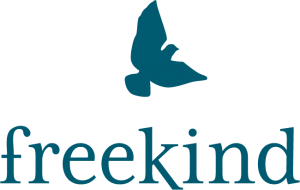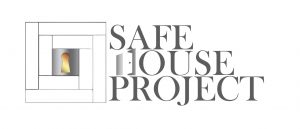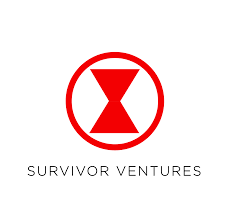 Together, we've worked to move the needle:
Hosted an employee food drive challenge that raised 8,358 items to benefit Samaritan House and the Virginia Peninsula Foodbank.
41 employees completed the OnWatch training program, an elevated educational experience on trafficking in America. OnWatch is the first survivor written training that helps people understand the variety of ways trafficking is impacting our community and how everyone can spot, report, and prevent trafficking.
Provided monthly webinars and myth-buster information sessions for employees throughout the year.
Honored as the Presenting Sponsor for Freekind's Celebrate Justice gala, which raised more than $115,000 for survivors.
Granted $95,000 in Annual Impact Cause Grants to five organizations: Freekind, Safe House Project, Samaritan House, Survivor Ventures, and Transitions.
Safe House Project will use the $25,000 grant to implement a healthcare training program to equip all US healthcare workers to identify potential human trafficking victims, give support, and offer resources. An estimated 80% of victims interact with the healthcare system during their time trafficked.
"We're honored to partner with these organizations that approach this dark, difficult work each day with hope," said Laurel Ramey, Foundation Director. "They've created innovative solutions, like Survivor Ventures' full-time job program with small businesses and Freekind's jail intervention program, to tackle the issue."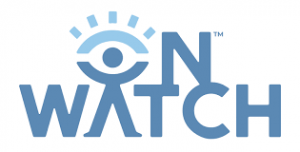 How can Langley members get involved? Start by empowering yourself with the OnWatch training. The free course, consisting of 10 5-minute modules, is available to anyone at IAmOnWatch.org.
---